GOING GREEN IS SIMPLE
Millions of Americans have already made the switch to renewable energy to power their home. Converting to solar and geothermal energy is not only simpler than ever before, it makes even more economical sense than ever. You'll be surprised to find out how much you can save and how easy it is to GO GREEN.
Solar Power and Geothermal Energy is The Right Choice, Right Now!
Switching to solar power or geothermal energy is a simple, worry-free process. APS is driven to save customers money and committed to exceptional customer service. We offer complete turnkey solutions to ensure a smooth, hassle-free experience. Our team of experts handle all of the details including:
Customized design and planning

Professional installation

Utility connection for grid-tied systems

Paperwork for permits, tax credits, grants and rebates
It's simple. Using renewable energy sources saves you money. As an example. right now there is a 30% federal tax credit on your purchase and installation of solar panels. Let's get thousands back in your pocket!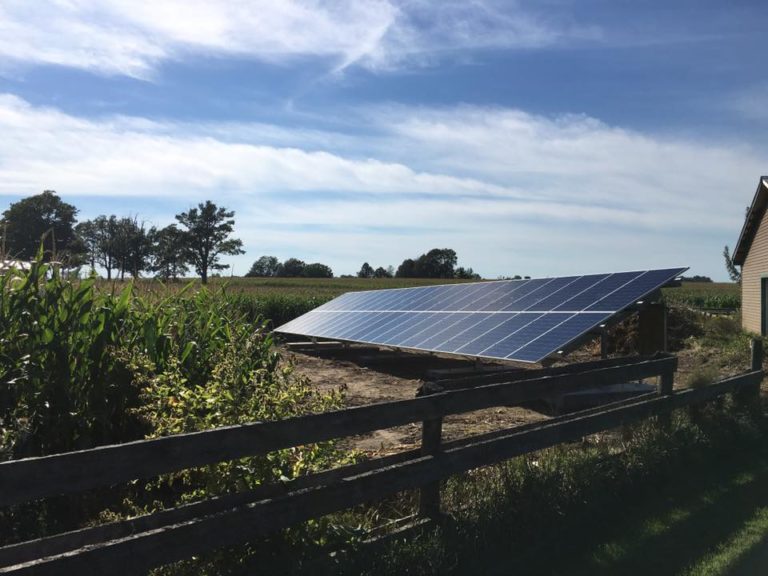 Get Rid Of Inflating Utility Costs for Life, Pay Off a Lifetime of Electricity for up to 90% Less
Now is the BEST TIME to invest in solar based on the technology, low cost, and available incentives. The benefits of using solar power will continue as long as you use electricity to power homes and buildings.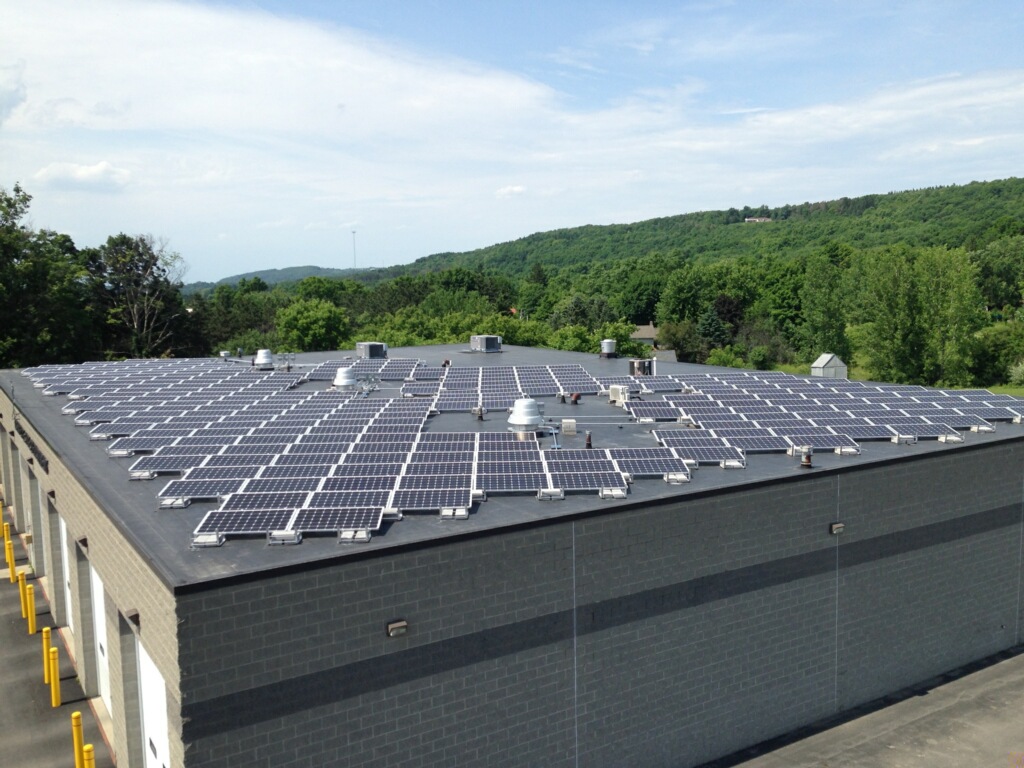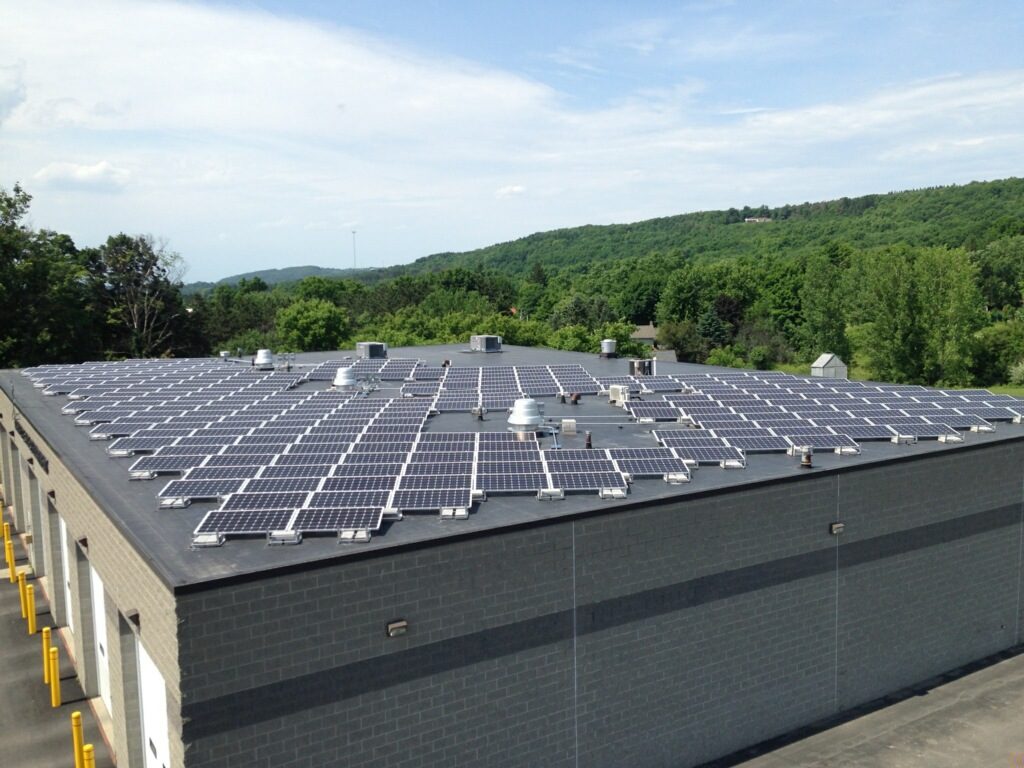 SOLAR POWER AND GEOTHERMAL ENERGY SAVINGS FOR CENTRAL NEW YORK
We have installed hundreds of systems across Central and Northern New York. Learn about Alternative Power Solutions from the most experienced solar panel installer in Upstate New York.
We Have Created Hundreds of
Renewable Energy Success Stories
Everyone Loves Saying 'Goodbye' To Their Electric Bill & Promoting Green, Clean Energy
APS Sets The Standard For Alternative Energy Customer Service
We are IN LOVE with our new solar system. I've waited six years to get it on the house since we moved in and I just wish we had done it sooner! As an architect, I believe in sustainable design and technology but I also believe in quality and craftsmanship. I solicited multiple quotes for our system, APS gave us the best price but they also gave us the best service and that counts for everything in my book. Thank you to Joe, Justin and the rest of the team for making this happen for us! 🙂
I can't say enough about how happy we are with the entire process. By far the best customer service I've had. Great customer service, great installers, and best of all the installation was quick, extremely professional and looks amazing.
APS just completed my solar project and I give them the highest rating. The team was awesome! The codes enforcement officer just checked out the job and was impressed also. Thanks again for another job well done!
APS Partners With The Following Companies